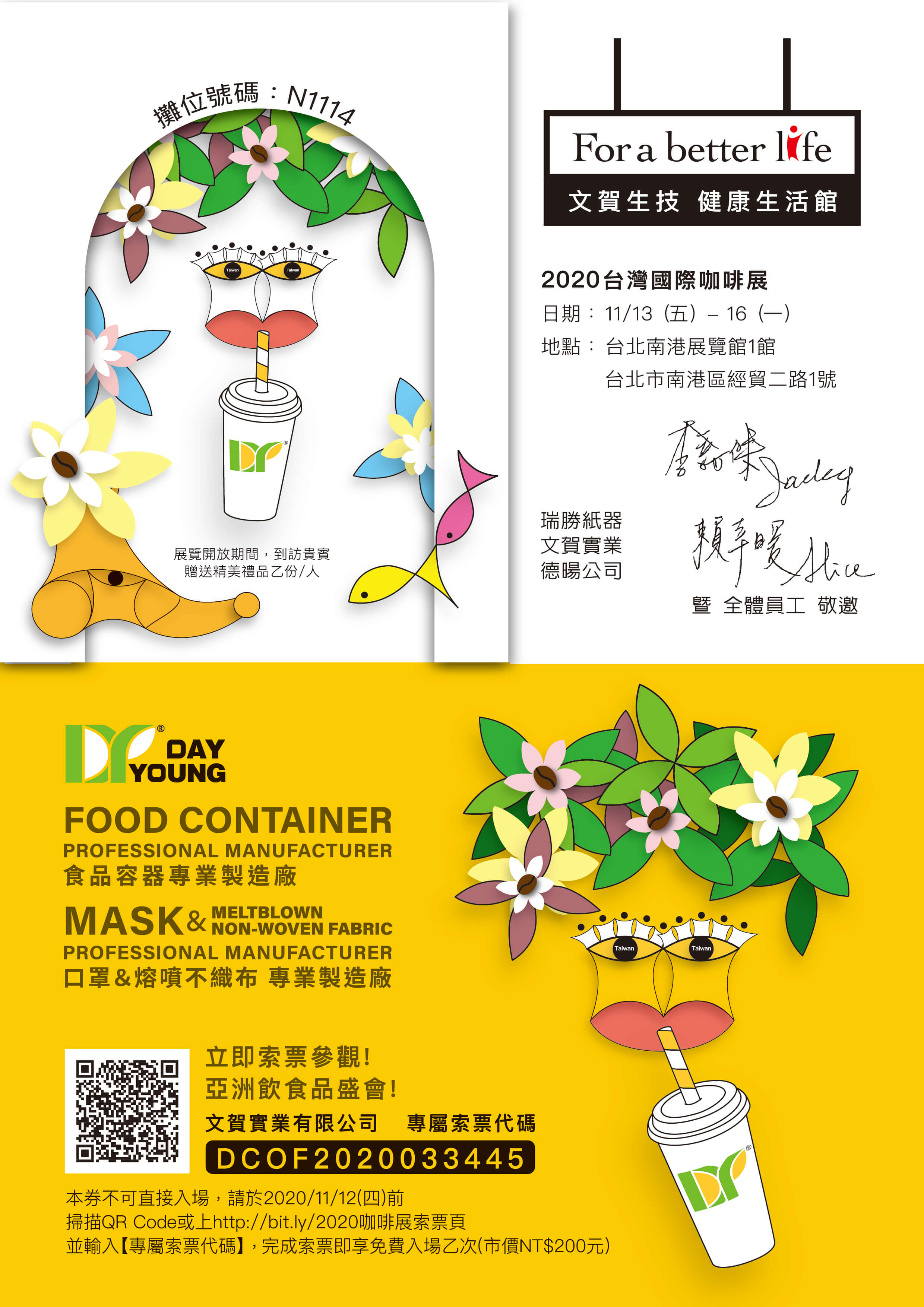 Wen Ho Industrial Co., Ltd. will participate in 2020Taiwan Int'l COFFEE Show from November 13-16. We will exhibit a variety of disposable tablewarencludes such as paper cups, PET cups, PET lids, PP cups, PP soup cup lids, fruit boxes, tomato boxes, Deli cups, ice cream cups, yogurt cups, fried chicken buckets, American take-out boxes, Lunch Box and various paper lunch boxes to satisfy customers needs for various food packaging.
Many kinds of masks will be exhibited at the same time. We sincerely invite you to participate.,誠摯邀請您蒞臨參與

Since 1996, we have continued to innovate and develop new products, uphold the manufacturing of high-quality and high-function food packaging to satisfy customers needs for high-quality. We also attach importance to environmental protection and natural sustainable management. Our products are supplied to worldwide food service distributors, ice cream manufacturers, beverage shops, chain stores, restaurants, restaurants, and government agencies. We have promoted DAY YOUNG food packaging materials successfully.
Show Name: 2020Taiwan Int'l COFFEE Show
Show Dates: November 13 (Fri.) - 16 (Mon.), 2020
Venue: Taipei Nangang Exhibition Center, Hall 1
Booth No: N1114
Scan the QR Code or go to the Coffee Show Ticket Redemption Page before 2020/11/12 (Thursday), and you can enjoy one free admission (market price NT$200)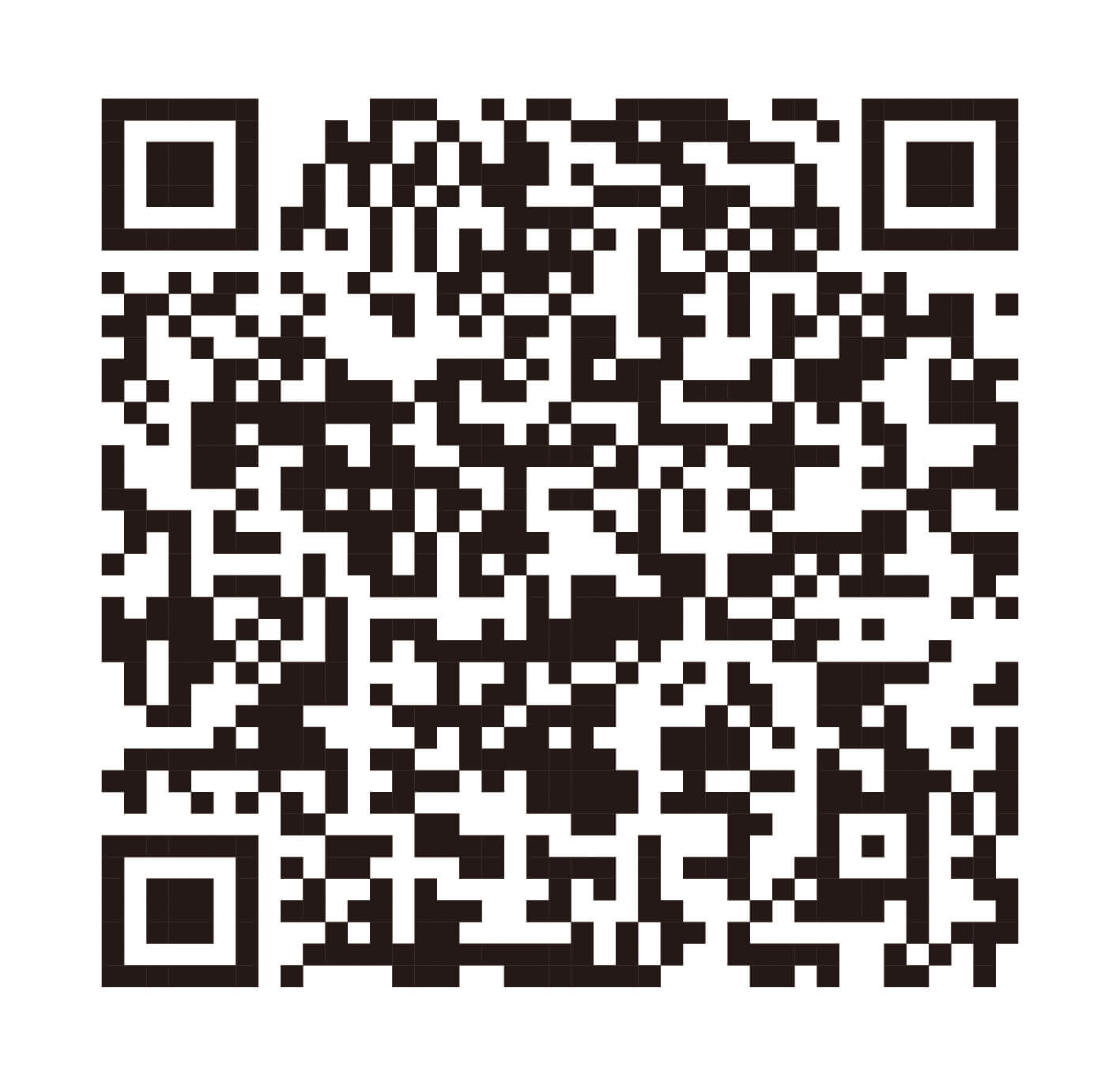 ~Wen Ho/Day Young/ Rwei Sheng sincerely invite you to visit our booth for advice~
For enquiries, please feel free to contact us:Inquiry Form
TEL : 886-4-852-8984
FAX : 886-4-853-2968
E-mail : sales@dycup.com